Alameda County Resource Conservation District (ACRCD) Mission
The mission of the Alameda County Resource Conservation District (ACRCD) is to provide leadership in the County and region in natural resources conservation, wildlife and habitat preservation, and agricultural enhancement through partnerships, education, outreach, resource services and technical expertise.
State of the Alameda Creek Watershed Webinar
Unravelling the Mystery of Sycamores
Join us on November 9th, 2021 from 11:30 am – 1:00 pm on zoom.
The historical extent of sycamore alluvial woodland has been reduced significantly as a result of land use change and alteration of streamflow and sediment regimes. As part of the EPA-funded "Preparing for the Storm" project, the San Francisco Estuary Institute, Zone 7 Water Agency, and HT Harvey are collaborating to expand a regional dataset to better understand how sycamore distribution, health and regeneration patterns relate to geomorphic and hydrologic processes. Field-based sycamore surveys at sites along Arroyo Mocho and Arroyo Valle in Livermore Valley were conducted and analyzed with geospatial and hydrologic information. This work, as well as insights from other sycamore research such as genetic studies, is being used to develop regional suitability analyses to advance process-based restoration and provide planting guidance.
For more information:
Allison Rodacker
[email protected]
Central Coast Rangeland Coalition Fall 2021 Meeting
Join us on October 21st, 2021 from 8:30 am – 4:30 pm, alongside the Central Coast Rangeland Coalition, for a day of conversations about compost application to degraded rangelands. We will describe the Healthy Soils Demonstration project examining the effects of compost on steep (15-30%) slopes. Preliminary field data will be shared, as well as diverse perspectives on grassland and soil responses to compost, costs, benefits, logistics, and potential problems. Participants will tour the field site and engage in stations focused on vegetation, soils, and compost quality. Register now for this FREE program, space is limited.
Coastal Cleanup Day
September marks the 37th annual California Coastal Cleanup. The Alameda County Flood Control & Water Conservation District Clean Water Program is hosting the cleanup effort throughout the county by supporting volunteers as needed. We know some volunteers prefer to clean up individually or with their pods. This year let's again help clean the beach by cleaning up in our neighborhoods and local natural areas. Beach cleanups start at our doors! Trash travels through storm drains, creeks, and rivers to become beach pollution.
Call for Urban Farms Conservation Mini-Grant Applications
The application period for the Urban Farms Conservation Mini-Grant program is open! Visit our Funding Opportunities page for more information. Applications are due by 5pm on Friday September 10, 2021 via email to [email protected] or through google form here.
FY19 & FY20 Annual Report
Our latest annual report for FY2019 and FY2020 is now available! Read about our project highlights, upcoming projects, services, and more by clicking below.
KQED's Forum
Get a regional perspective on the troubles and mysteries of the Western monarch butterfly population from KQED's Forum. Hear directly from local experts on the pressing issues of long-term data collection on pollinator declines, prospects of the Western monarch population, and considerations related to pesticide use, captive rearing, disease, climate change, and milkweed planting. Listen in for more information on what can be done to help the Western monarch butterfly population.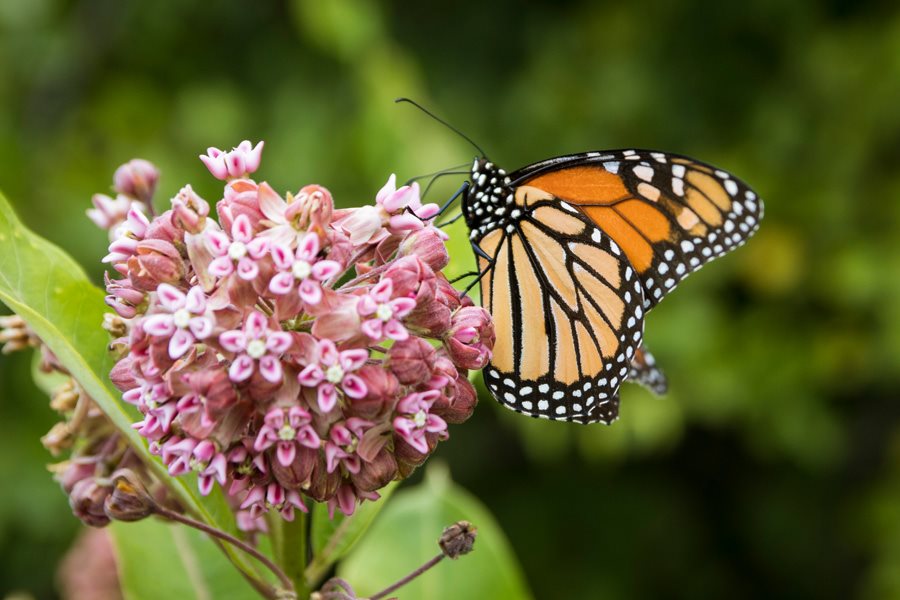 Alameda County Conservation Partnership
The Alameda County Resource Conservation District (ACRCD) and the USDA Natural Resources Conservation Service (NRCS) collaborate as the Conservation Partnership to serve as the lead conservation agency in Alameda County. We provide technical and educational services for natural resource conservation and agriculture enhancement. The Partnership collaborates with many partners including private landowners, local, state and federal agencies and other organizations to develop and implement various conservation and agricultural strategies. The ACRCD also works closely, on a fee for service basis, with public agencies and private sector companies, to help achieve conservation based goals.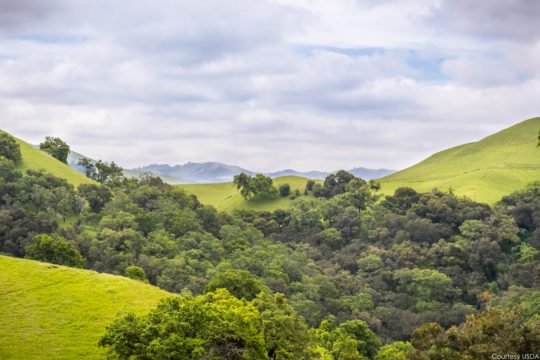 Latest ACRCD News
Barbara Camacho
Join with Clean Water Volunteers for a cleanup of the Castro Valley Creek Trail from Castro Valley Blvd. to the Castro Valley Library. Help Beautify Your Local Creek! When: Saturday September 18th 2021 9:00-12:00 pm [...]
Barbara Camacho
Join the Clean Water Volunteers and Hayward Area Recreation & Park District (H.A.R.D.) Volunteers In Parks (V.I.P.) for a litter removal and park beautification day and water testing demonstration! When: Saturday, September 11, 2021 9:45am [...]
Barbara Camacho
The Alameda County Clean Water Program Poster Contest for 3rd and 4th Grade Students is now accepting posters! The theme for posters is "Keeping Helpful Bugs in the Garden" with prizes including "Bee Smart School [...]