Alameda County Resource Conservation District (ACRCD) Mission
The mission of the Alameda County Resource Conservation District (ACRCD) is to provide leadership in the County and region in natural resources conservation, wildlife and habitat preservation, and agricultural enhancement through partnerships, education, outreach, resource services and technical expertise.
Welcome Living Arroyos
We're excited to announce that the Living Arroyos program has joined the Alameda County Resource Conservation District. Living Arroyos is a multi-agency partnership to enhance and maintain the urban streams and streamside habitats of the Livermore-Amador valley, while continuing to protect drinking water supplies and prevent flooding. The program relies on the support and participation of the community to create beautiful, safe, natural areas that serve the needs of people and other living things. Please join us at one of our community workdays as we rebuild our urban streams from the ground up!
2022 Alameda County Fair
The Alameda County Fair runs June 17th to July 10th. Join us in Building Q to find resources on wildlife conservation, healthy soils, agriculture, and more!
Looking for some inspiration this Earth Day?
Check out The Soil Awakens, a brand new video on the amazing soil life all around us.
This video, and the products to follow, were produced under a UC Davis/USDA-NRCS collaborative project and are part of a national campaign to raise awareness about the value and importance of soil. Over the next few weeks they will be launching a short animated video series and an interactive website, including a graphics-based intro to soil science, a media hub of vetted soils-related content, and clear, actionable items for people to 'get involved' with protecting and promoting soils in their everyday lives.
Videos will be shared as they are released.  If you are on social media, you can find and connect on Instagram @soil.life – Facebook @TheSoilLife – and Twitter @The_Soil_Life.
FY19 & FY20 Annual Report
Our latest annual report for FY2019 and FY2020 is now available! Read about our project highlights, upcoming projects, services, and more by clicking below.
KQED's Forum
Get a regional perspective on the troubles and mysteries of the Western monarch butterfly population from KQED's Forum. Hear directly from local experts on the pressing issues of long-term data collection on pollinator declines, prospects of the Western monarch population, and considerations related to pesticide use, captive rearing, disease, climate change, and milkweed planting. Listen in for more information on what can be done to help the Western monarch butterfly population.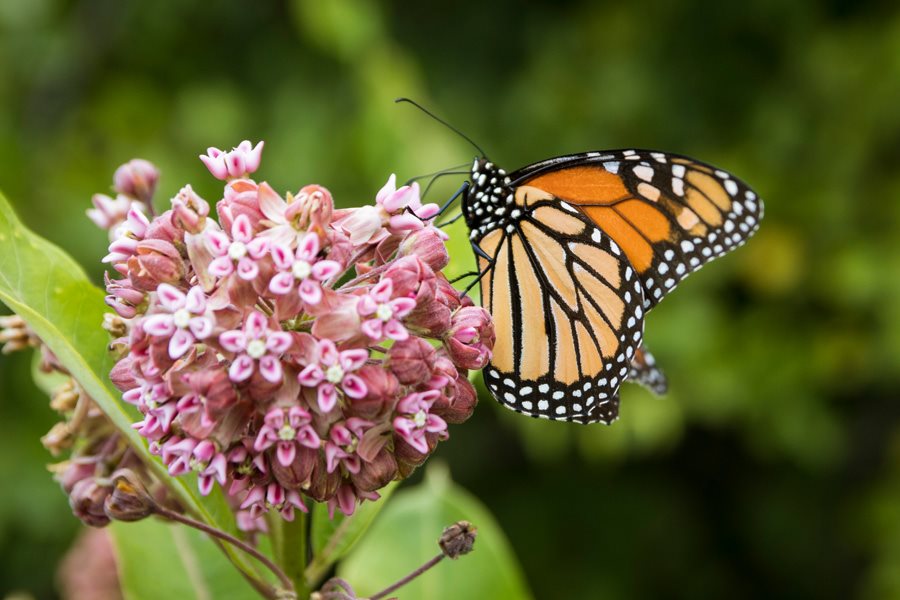 Alameda County Conservation Partnership
The Alameda County Resource Conservation District (ACRCD) and the USDA Natural Resources Conservation Service (NRCS) collaborate as the Conservation Partnership to serve as the lead conservation agency in Alameda County. We provide technical and educational services for natural resource conservation and agriculture enhancement. The Partnership collaborates with many partners including private landowners, local, state and federal agencies and other organizations to develop and implement various conservation and agricultural strategies. The ACRCD also works closely, on a fee for service basis, with public agencies and private sector companies, to help achieve conservation based goals.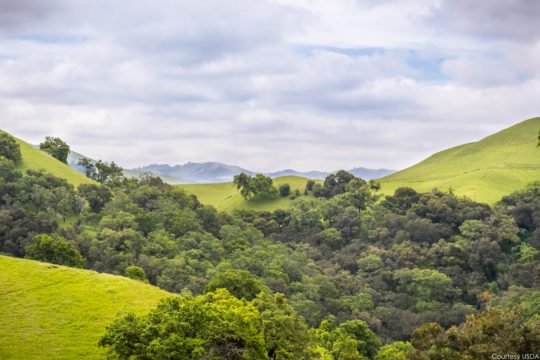 Latest ACRCD News
Barbara Camacho
Join with Clean Water Volunteers for a cleanup of the Castro Valley Creek Trail from Castro Valley Blvd. to the Castro Valley Library. Help Beautify Your Local Creek! When: Saturday September 18th 2021 9:00-12:00 pm [...]
Barbara Camacho
Join the Clean Water Volunteers and Hayward Area Recreation & Park District (H.A.R.D.) Volunteers In Parks (V.I.P.) for a litter removal and park beautification day and water testing demonstration! When: Saturday, September 11, 2021 9:45am [...]